Brand New Way Huge Electronics WHE401S Swollen Pickle MKIIS Fuzz Pedal  Authorized Dealer - Full Warranty
This is a brand new Swollen Pickle Jumbo Fuzz MKIIS from Way
Huge Electronics. This model is very similar to the previous model but in a
smaller, more compact enclosure that can more easily fit on a pedalboard saving
precious pedalboard real estate. The filter control still has its trademark
range of heavily bandpass-filtered tones, the scoop control enables you to
adjust the mid refuency response and the crunch control adjusts the compression
intensity of the fuzz. In case that wasn't enough, the MKIIS has two internal
mini controls: voice which controls the intensity of the external scoop control
from light to heavy mid cut and clip which varies between two sets of clipping
diodes for smooth or opened fuzz sustain.
Controls:
∙ Loudness
∙ Sustain
∙ Filter
∙ Scoop
∙ Crunch
∙ Internal control for voice
∙ Internal control for clipping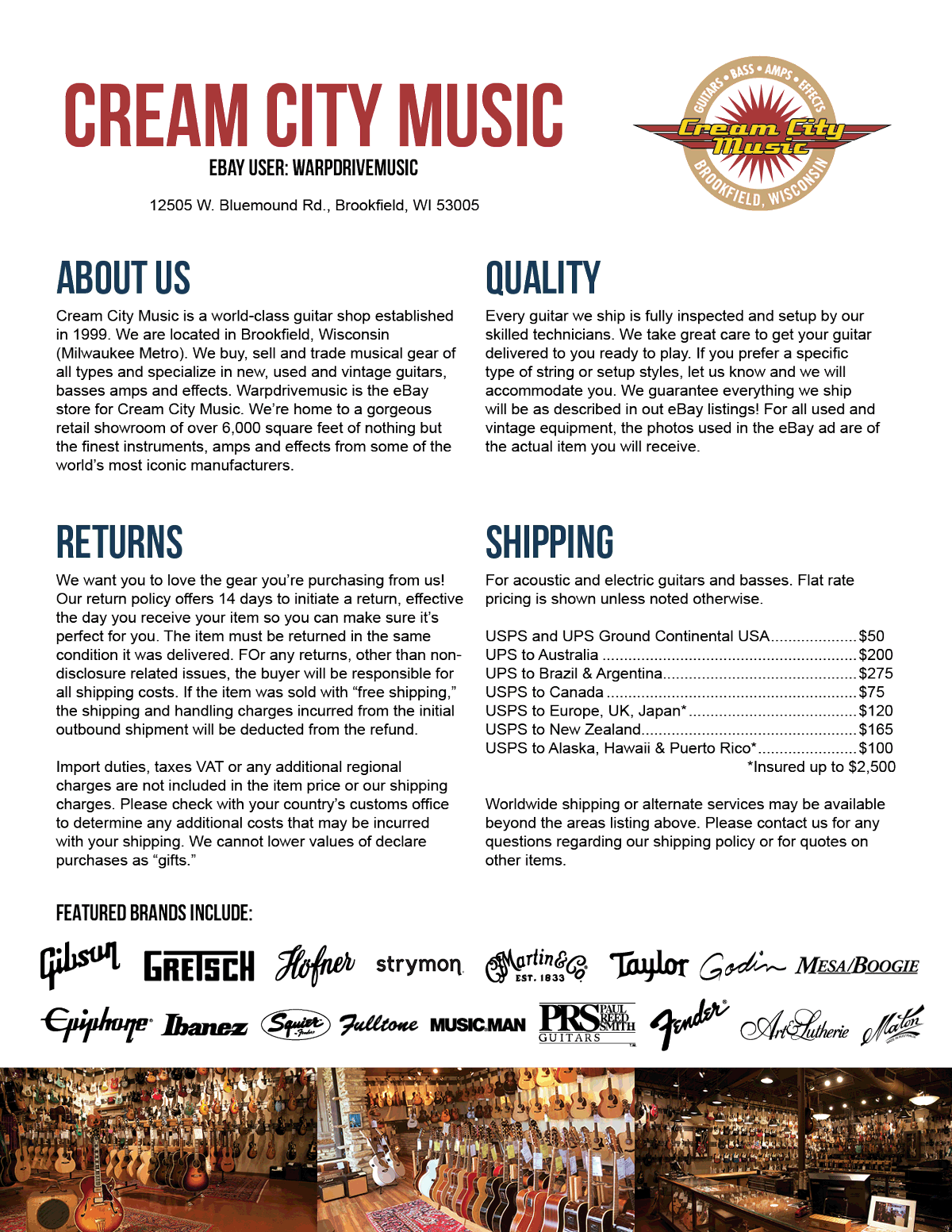 Price: $129.99

---
http://guitarandpedal.com/wp-content/uploads/2018/01/top_banner.gif
193
1200
admin
http://guitarandpedal.com/wp-content/uploads/2018/01/guitarandpedal-logo-1.png
admin
2018-01-30 16:53:47
2018-01-30 16:57:24
Brand New Way Huge Electronics Swollen Pickle MKIIS WHE401S